Sem mikill Sex and the City aðdáandi verð ég að segja að þessi drykkur á sérstakan stað í hjarta mér. Mér líkar hann vel þar sem hann bragðgóður en er ekki of sætur.
Þessi Cosmopolitan uppskrift er miðað við tvö glös.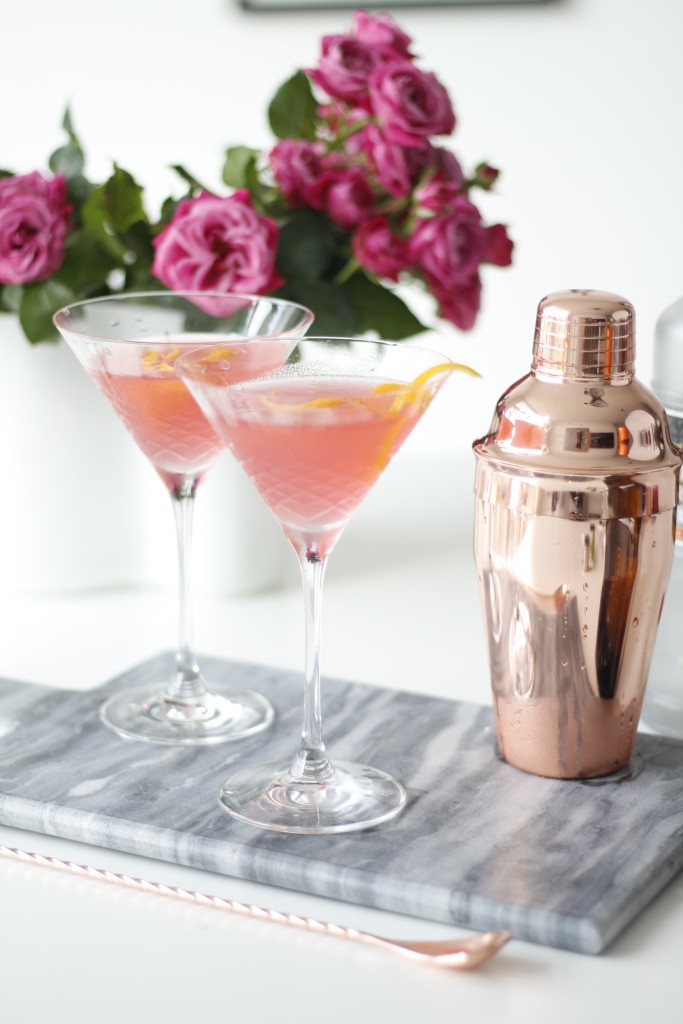 Cosmopolitan
8 cl Russian Standard Vodki
6 cl Cointreau
Safi úr ½ lime
3 cl trönuberja safi
klakar
Aðferð:
Setjið klaka í kokteilglösin.
Öllum innihaldsefnum og klökum er hellt í kokteilhrisstara og drykkurinn hrisstur vel.
Fjarlægið klakana úr glösunum og hellið drykknum í glösin.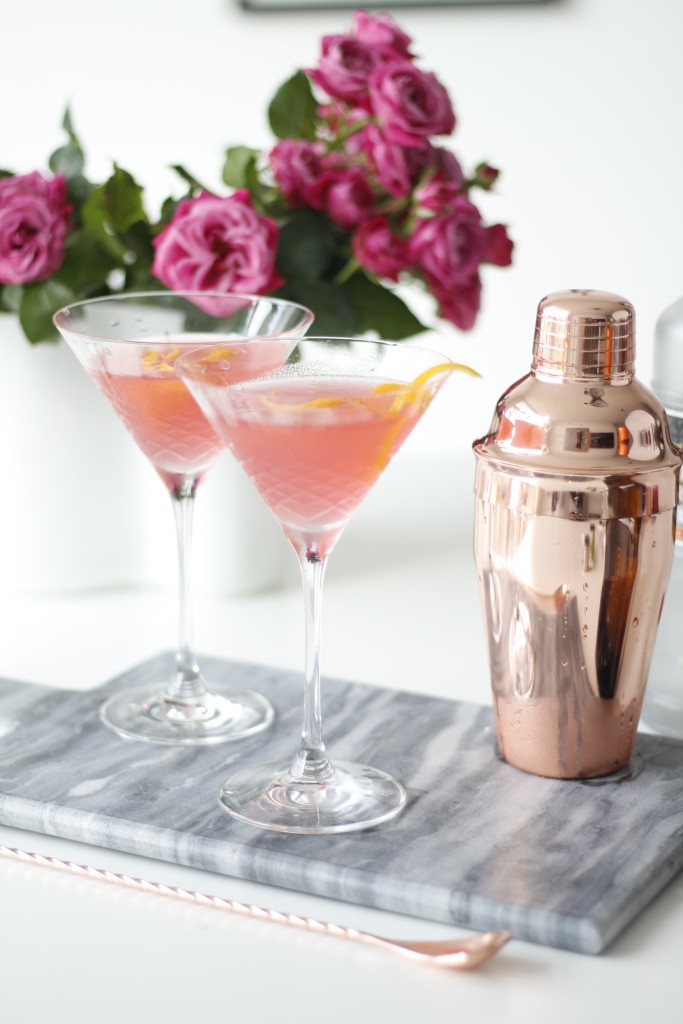 Ef þú prófar þessa uppskrift, láttu mig þá endilega vita! Skildu eftir skilaboð hér fyrir neðan, eða taktu mynd og merktu mig á myndinni á Instagram @lindaben
 Ýttu hér til að fylgjast með á Instagram!
Njóttu vel!
Þín, Linda Ben